Save money by buying these three courses in one bundle:
The Basics of Paperless - Essential Foundations for a Paperless Life
File Management Systems - Keeping on Top of Your Digital Data
PDF Manipulation - Mastering PDF Files
Priced Separately: €255
Bundle Price: €199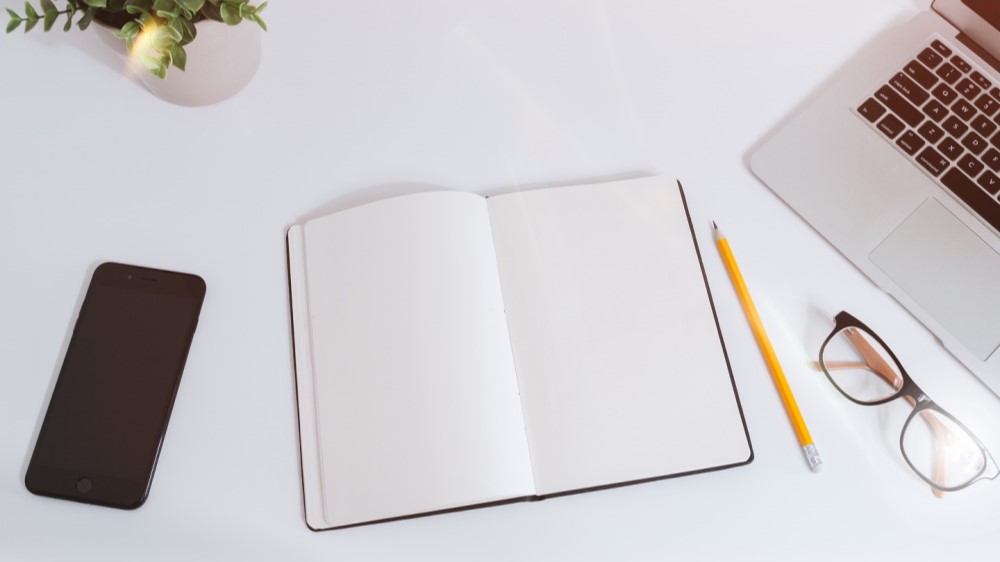 This course covers the basics of paperless, putting the best foundations in place for your continued paperless journey. After this course you will have a better understanding of the paperless work environment and you will be much better equipped to work without paper!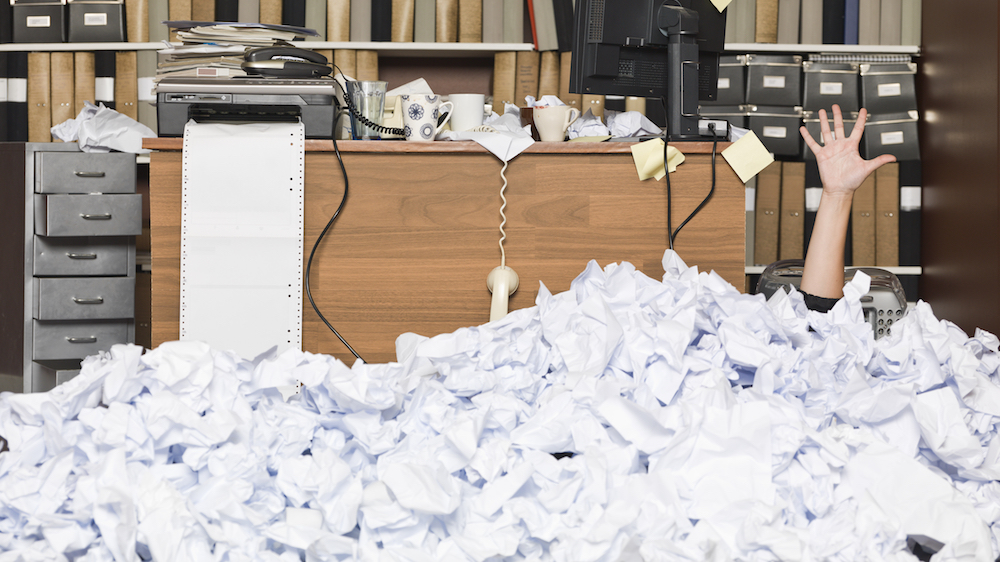 Just like paper files, digital files have to stay organised - otherwise you'll spend most of your time looking for existing files and trying to decide where to store new ones! I'll show you exactly how to do that and take you through the best way to design your own tailored system.
PDFs may seem rather inflexible but there is actually a lot that you can do. I'll give you a full software tour and show you how to split, merge, and rotate PDFs, and how to create a PDF booklet that has page numbers, a hyper-linked table of contents, and a bookmark tree.
Frequently Asked Questions
How does the courses work?
The courses are delivered in a series of videos which explain and demonstrate the relevant concepts and software. The courses also includes graded quizzes which you have to complete in order to progress.
How do I prove that I have completed the courses, eg. for CPD?
On successful completion of each course you are issued with a Certificate of Completion.
How long do I have to complete the courses?
As long as you want, there is no time limit.
Can I do the courses more than once?
Yes, you can do the courses as many times as you want.
I'm pretty clueless with computers - should I even try these courses?
Absolutely. The courses have been designed for everyone, including absolute beginners. If you run into difficulty you can contact me directly for help - just use the contact form at the top of this page (or click here).
I still have a question...
No problem. Just use the contact form at the top of this page (or click here) to contact me directly and I'll be happy to help.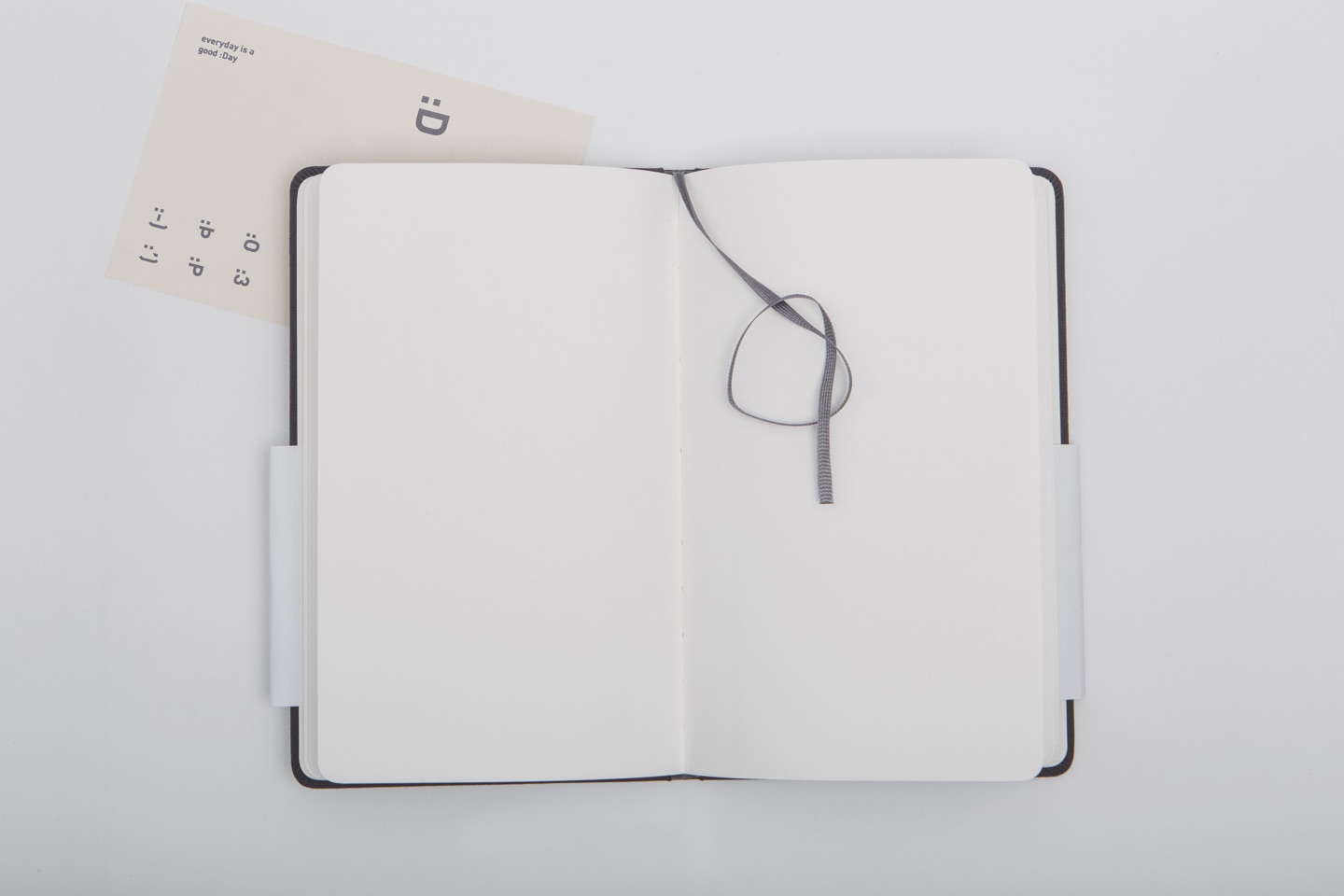 About the Instructor
Hi, I'm Gerard. I've been fully paperless for almost four years now, and that's no mean feat. I'm a litigation lawyer and work with tens of thousands of documents every year, without using any paper. That includes attending court, arguing cases, and cross-examining witnesses. No paper. At home we're paperless too.
I set up the Paperless Academy to share my knowledge and experience with you, so come and join me on a course!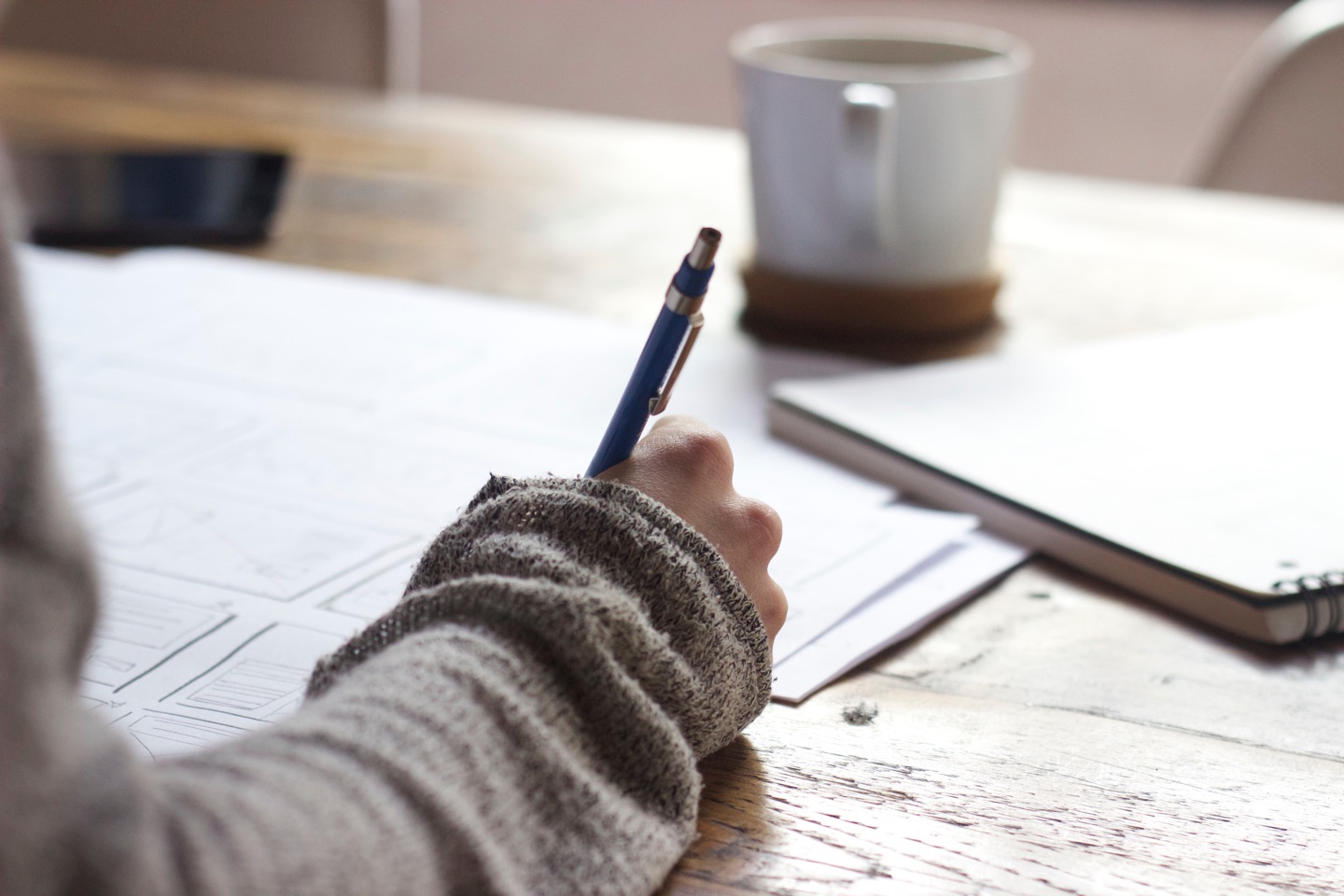 Every course at Paperless Academy follows a clear and logical path from start to finish, using a structure laid out in advance. This makes learning easier and faster.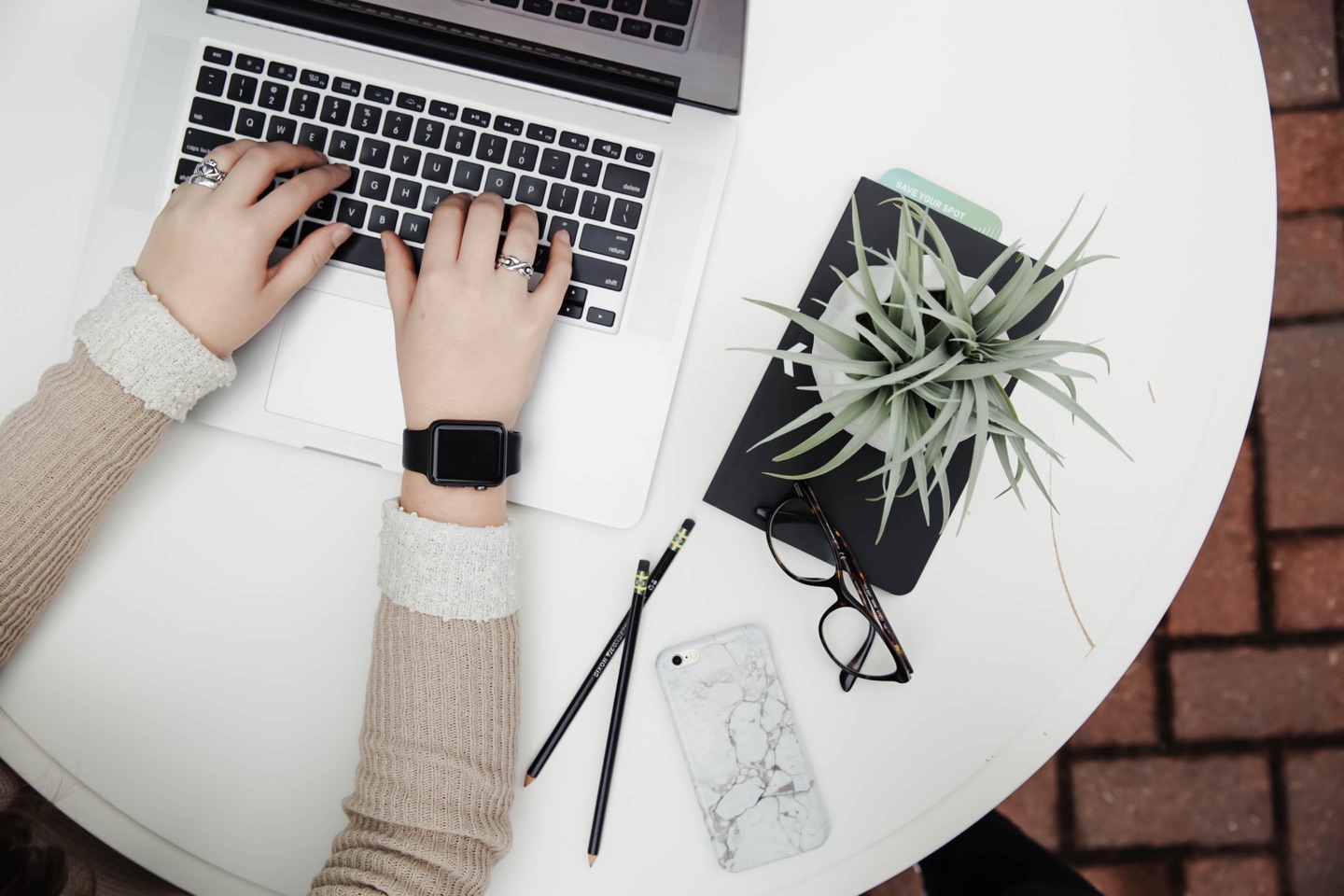 Practical demonstrations of the relevant software show you how (almost) every function and button works, leaving you in no doubt as to how to achieve your own paperless goal.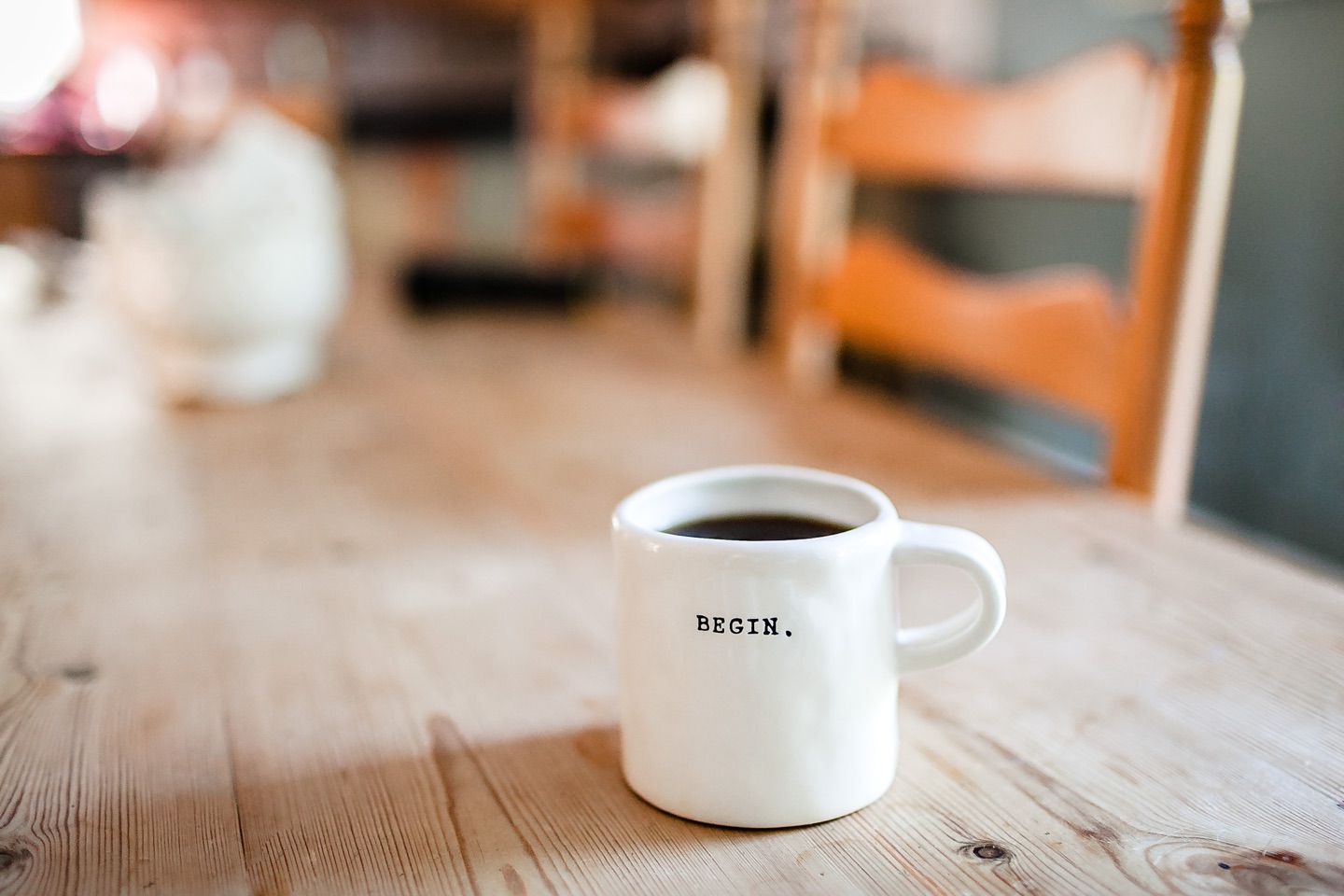 Enroll on any Paperless Academy course and get instant access to ongoing support to help you with any issues that may arise on your paperless journey. We're here to help!